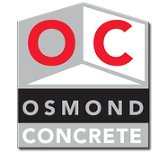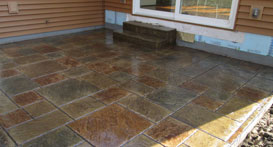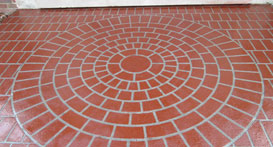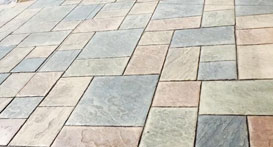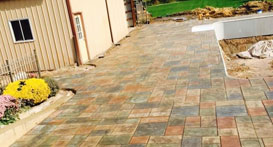 You can make your property look amazing and make your neighbors jealous. How? With brand new decorative concrete work from Osmond Concrete Contracting.
Choose from countless designs or customize your concrete with the help of true experts. After more than 30 years in the business, you can count on us to bring your property to a whole new level of amazing!
TURN YOUR HOME INTO AN OASIS WITH BETTER CURB APPEAL
Get a FREE ESTIMATE on decorative concrete for home or business
Whether you want to make your house look amazing or you need to improve the appearance of your commercial property, call 989-695-4527 to schedule service and to get a free estimate on all decorative repairs, replacements, and installations.
• Commercial
• Residential
• Stamped concrete
• Patterned concrete
• Colored concrete
• 4, 5, 8, 9, 10 ft. brick patterns
When you want concrete at its best, call Osmond Concrete Contracting:
989-695-4527
We are licensed and insured!
Beautiful concrete that will endure any weather
• Driveways
• Sidewalks
• Patios
• Floors